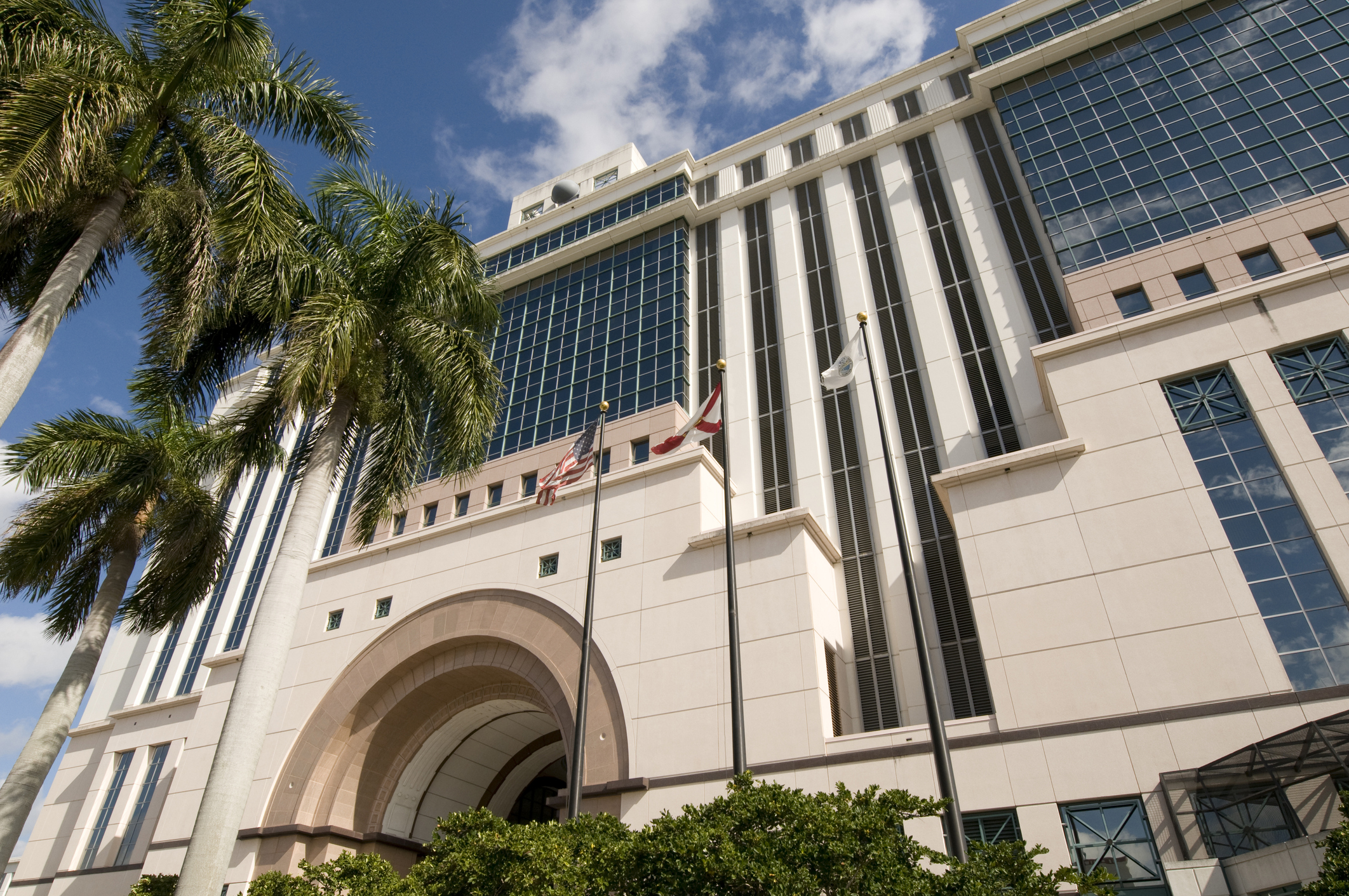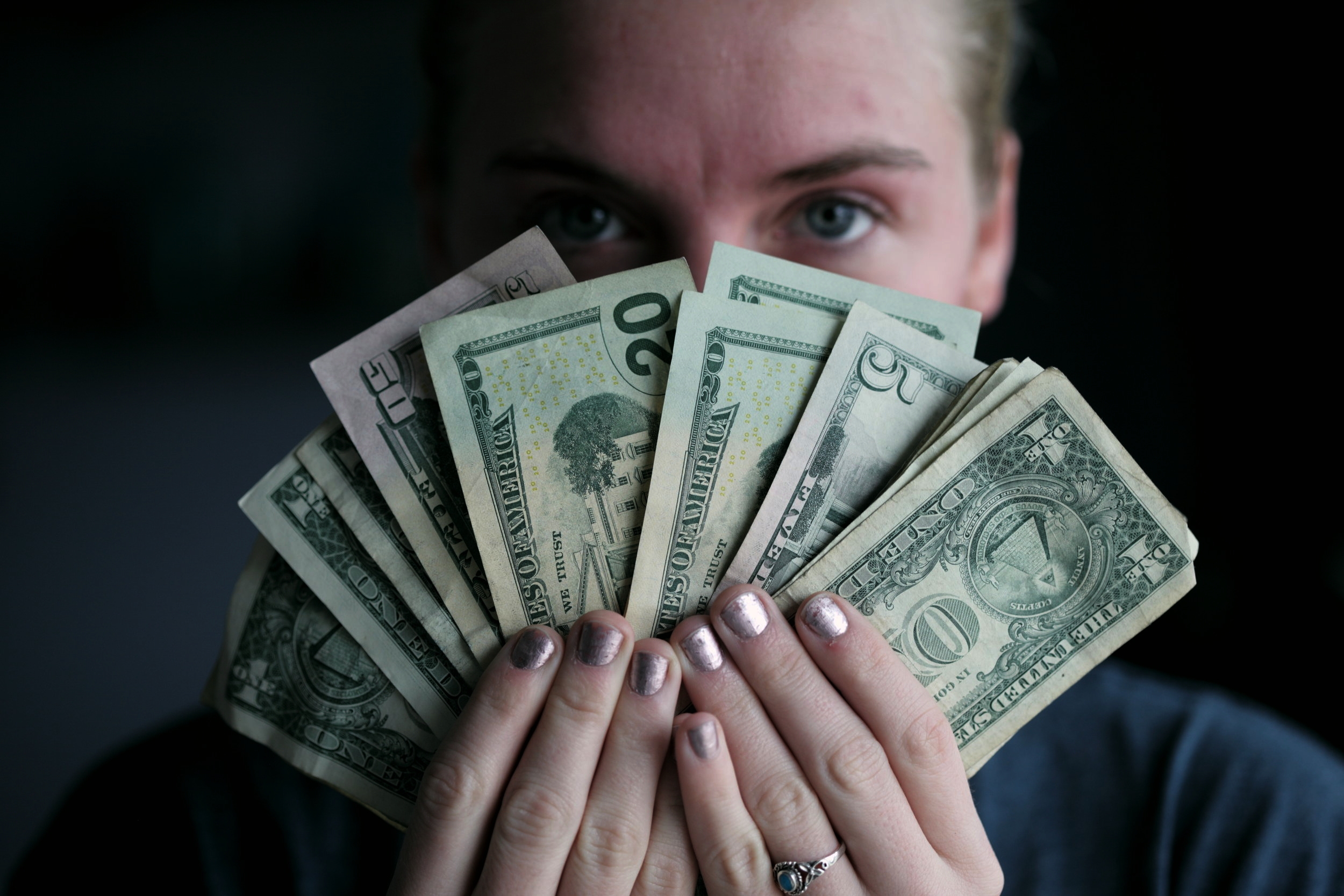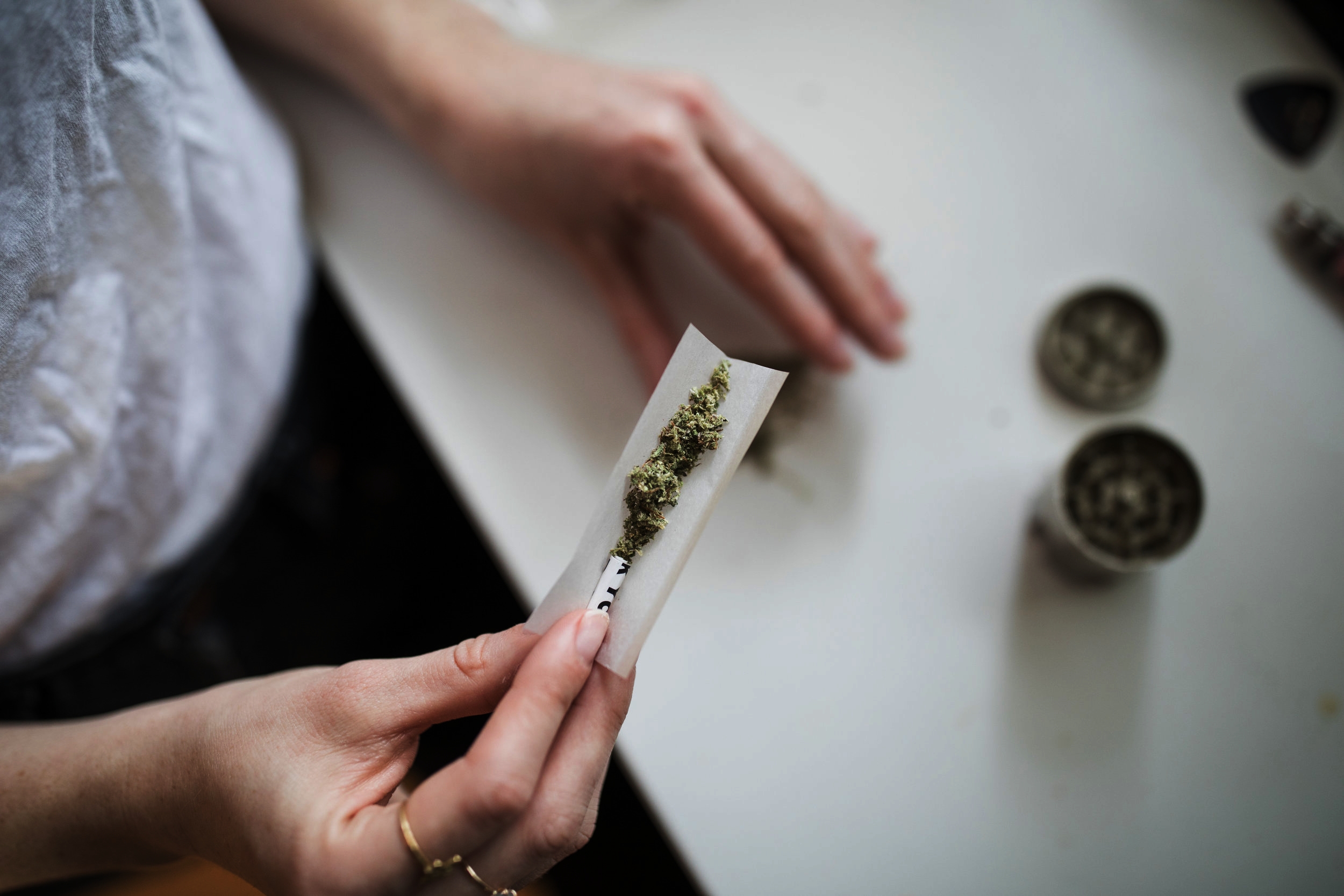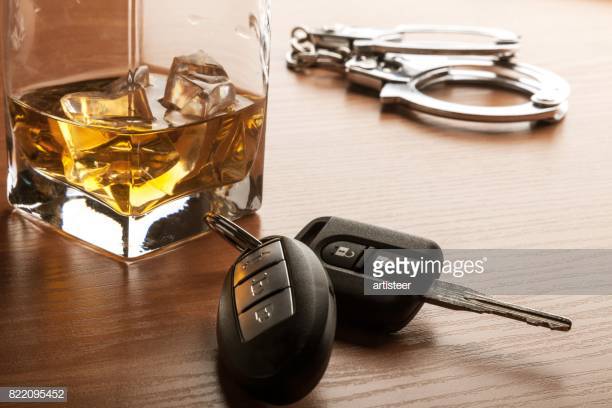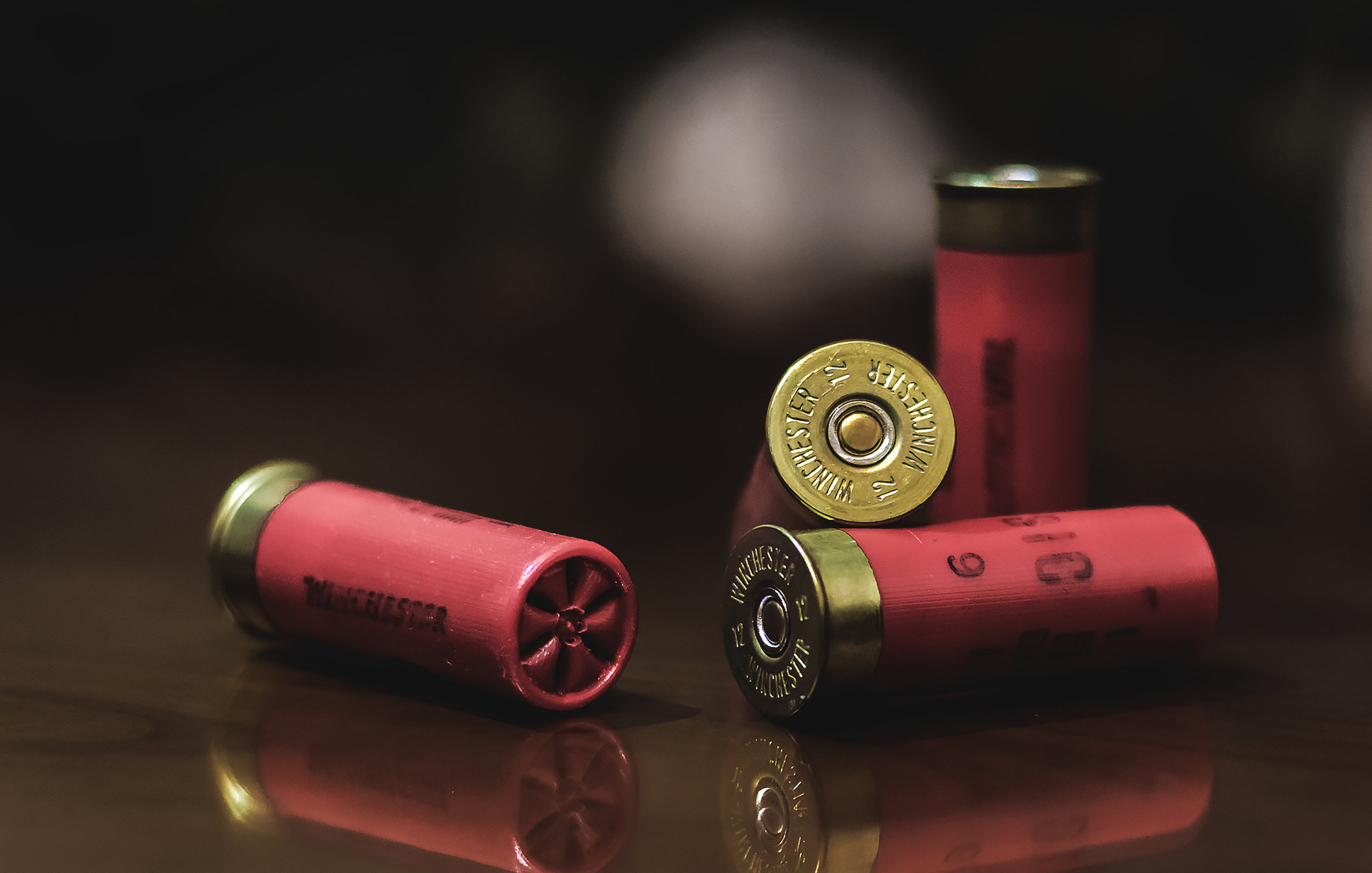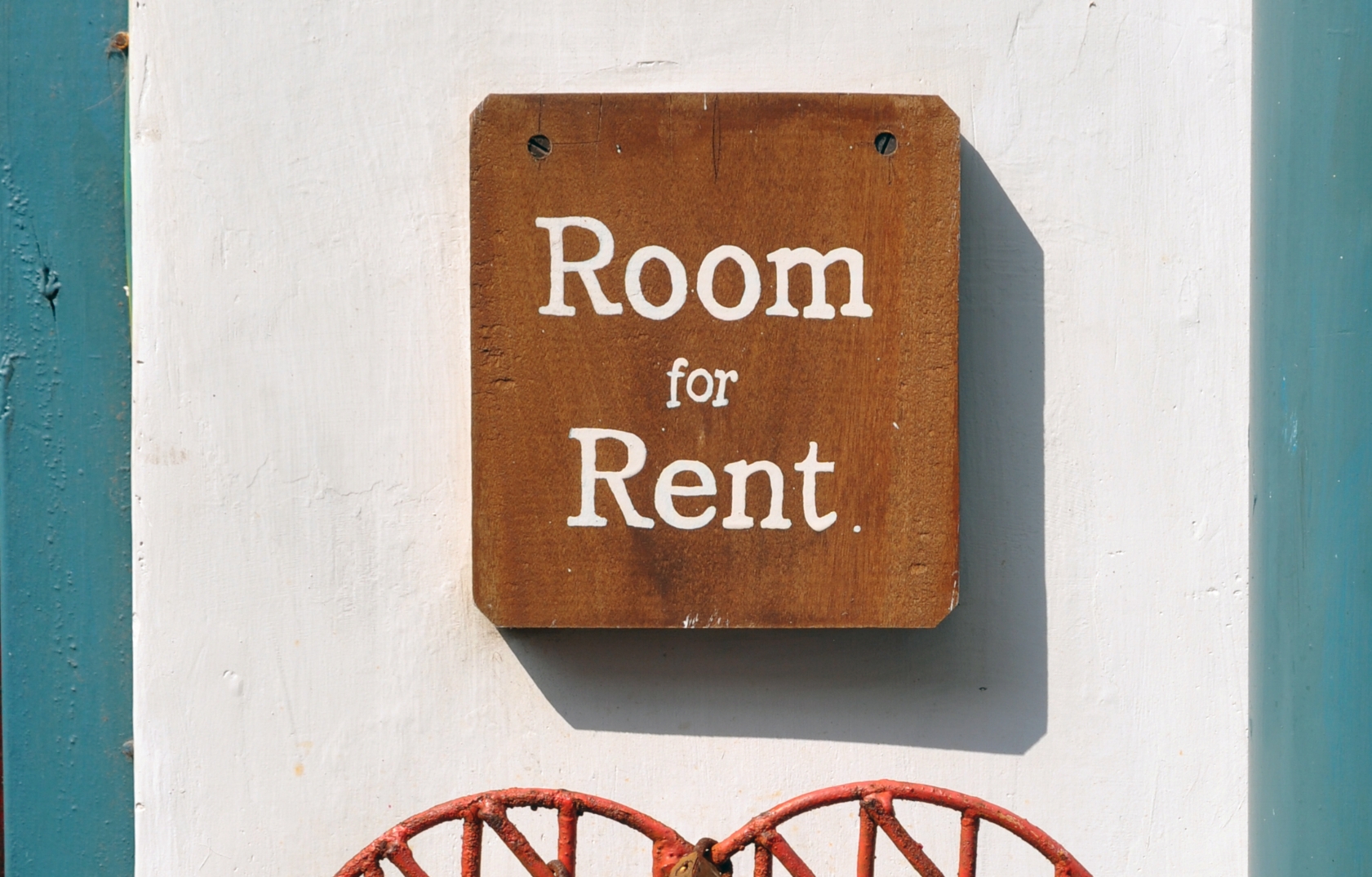 About Jared Dokovna
Admitted to Practice in: Florida State Courts
Federal Court:
Southern District of Florida
Middle District of Florida
Northern District of California
Western District of Pennsylvania
United States Court of Appeals for the Eleventh Circuit
Education:
Law School: Benjamin N. Cardozo School of Law at Yeshiva University, NY, NY
Undergraduate: Sidmore College, Saratoga Springs, NY
Past Positions:
Assistant State Attorney/Career Criminal Unit; Miami-Dade State Attorney
Student Assistant District Attorney; Manhattan District Attorney's Office, NY , NY
Student Assitant District Attorney; Suffolk County District Attorney, Central Islip, NY
JARED G. DOKOVNA, ESQ., was born in Brooklyn, New York. He graduated from Skidmore College, with a degree in Bio-Psychology. While in College he was Editor-in-Chief of the College newspaper, The Skidmore News as well as Captain of the swim team.
After college, Jared worked for Mitsui Fudosan, a Japanese real estate company that owned several properties in New York City including 1251 Avenue of the Americas. At Mitsui Fudosan Jared assited the legal and leasing departments.
In law school Jared was part of the Trial Team and the Public Policy Journal and the Bet Tzedik Legal Services Clinic. Jared and interned at both the Manhattan District Attorney's office and the Suffolk County District Attorney's Office where he took part in Drug, Kidnapping and DUI trials.
After law school, Mr. Dokovna worked at the Miami-Dade State Attorney's Office as a Career Criminal Prosecutor. While at the State Attorney's Office he tried more than 65 cases and prosecutied thousands of felony and misdemeanor cases.
Jared left the Miami-Dade State Attorney's office to start his own practice. At first his was focus was on criminal defense in State and Federal court. Soon he branched out into Employment law, Wage & Overtime as well as Family law.
In his personal life Jared enjoys spending time with his family, exercising and traveling with his family.